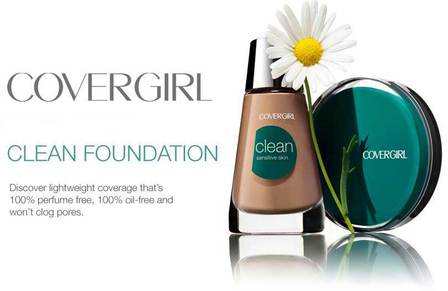 Foundation for Sensitive Skin: Covergirl Clean Liquid Makeup
Clean Makeup's formula lets your skin breathe, goes on easily, and blends perfectly, so the world doesn't see makeup, just the look of great skin. Our Sensitive Skin formula is fragrance- and oil-free, helping to minimize irritation and redness for those with delicate skin.
Covergirl + Olay Pressed Powder
Instantly help brighten you skin tone while softening the look of imperfections. Our formula, with built-in smooth-glide serum, adds a touch of brightness to your look without feeling heavy or cakey.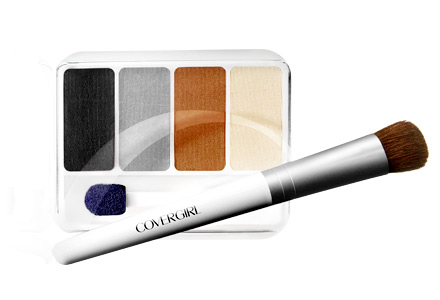 Exact Eyelights Eye-Brightening Eyeshadows
Each color-coordinated eyeshadow collection is expertly designed to bring out your blues, greens, browns and hazels, and define your eyes. Wear them with Exact Eyelights Eye-Brightening Mascara and Eyeliner, for 4x brighter eyes.*
*Collection vs. bare eyes.